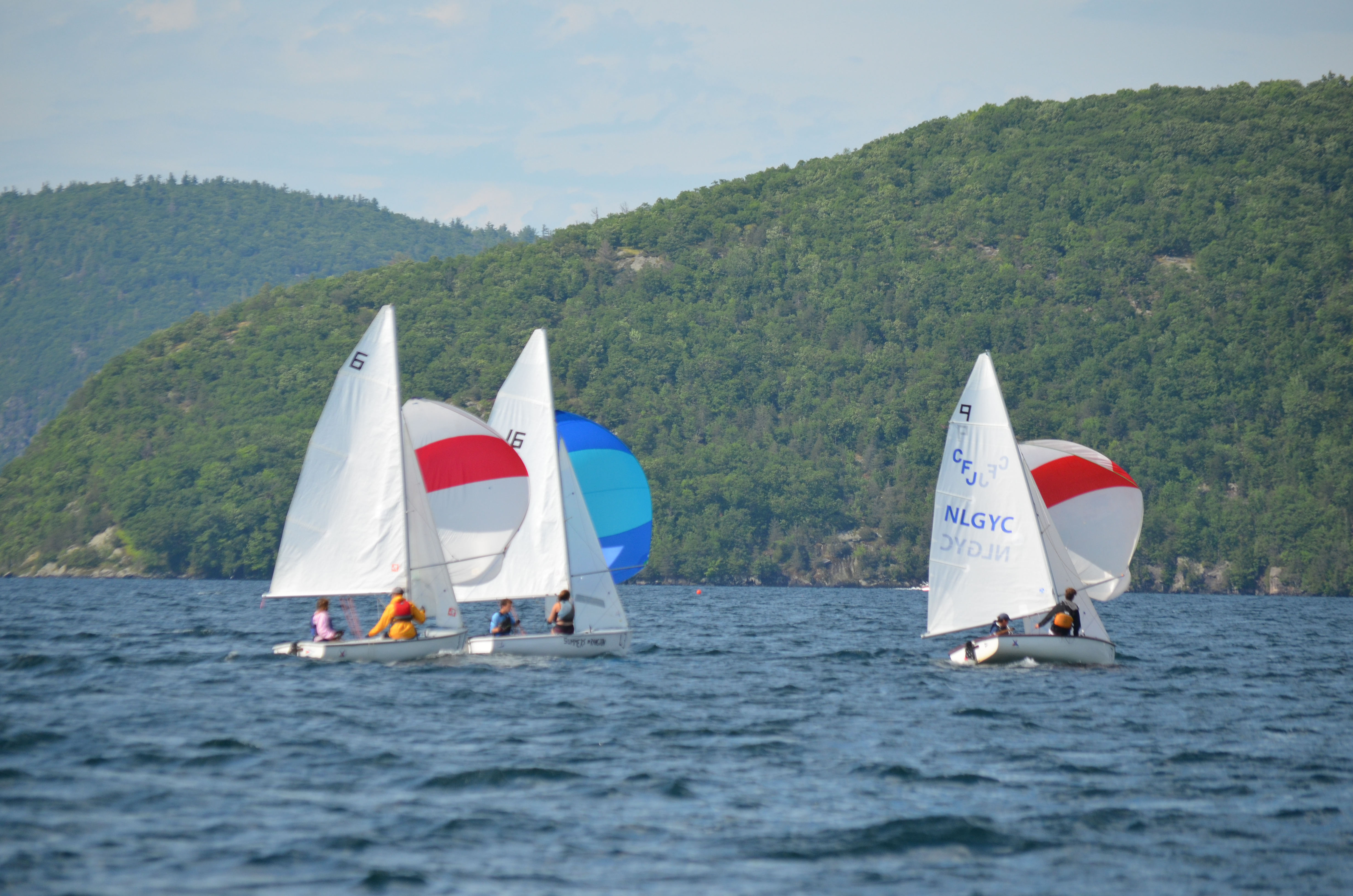 Junior Sailing Registration
The 2020 LCYC Junior Sailing Program - Private Lessons
We will be offering small group private lessons to keep the junior sailors interested in sailing and help them hone their sailing skills. These lessons will be taught by two returning instructors, Jack Merrill and Emma Hawko. They will be teaching 3-hour sessions twice a day (9a-12p and 1p-4p) from June 29th to August 7th. These sessions will be limited 2 students per instructors. We ask that the 2 students be part of the same "family group". A family group includes members of the same family or another family with whom you have be socially isolating. Although this is under the Junior Sailing program, the instructors would be happy to provide instruction to anyone that wants to improve their sailing skills.
The fees for the private lessons are $75 for a 3-hour session for the first student and $30 for each additional student. If you have registered previously and have not requested a refund, we will use your previous registration fees toward the private lessons. If there is an additional balance it can be paid by check at the time of the lesson. Any remaining portion of the original registration will be refunded. Please use the link below to reserve your spot.
Please complete the Waiver (see below) as part of your registration process and bring a copy to the club at the time of your lesson.