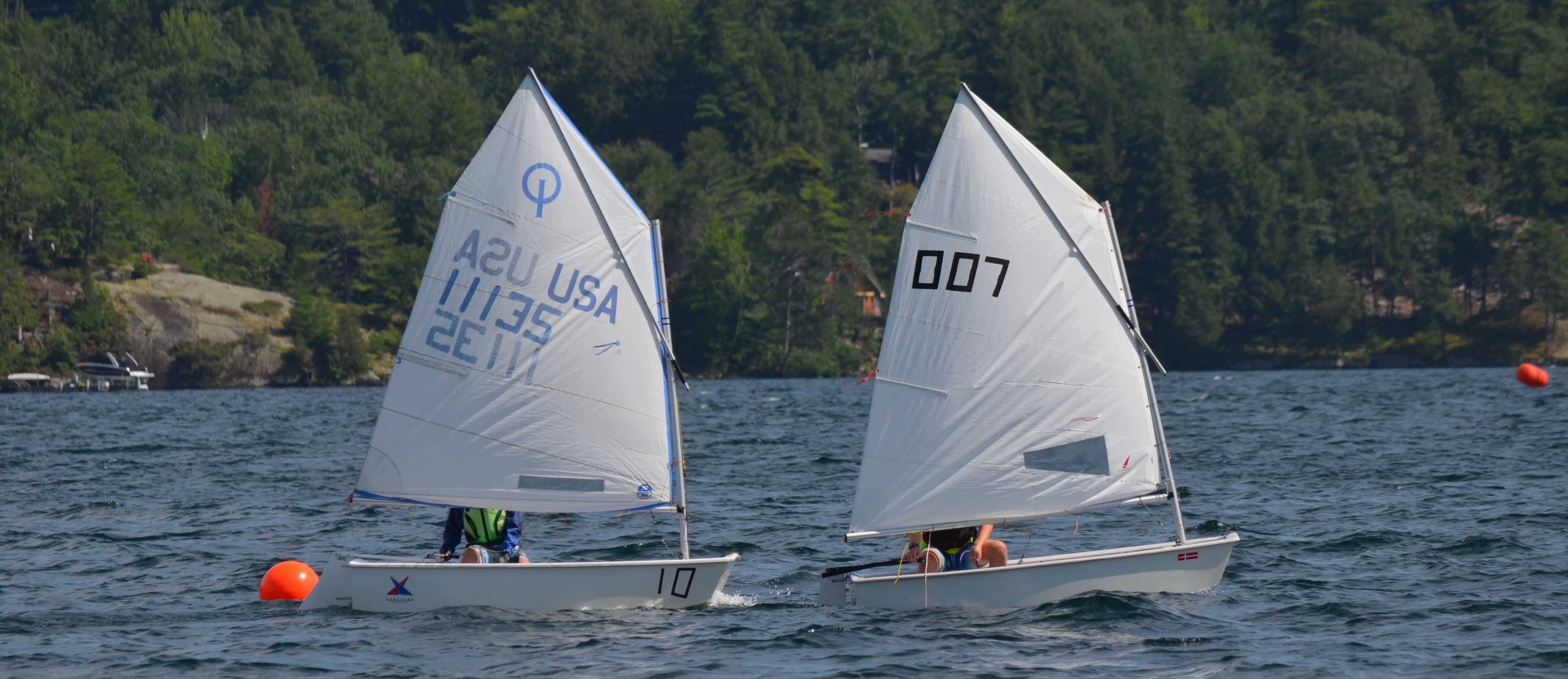 The Junior Sailing fleet of sailing dinghies is available for the use of the LCYC members. The detailed rigging and care instructions for the Flying Juniors (FJ) and the Optimist (Opti) are in the PDF files below and posted in the Junior Sailing building.

General Rules
Jr Sailing program has priority on all the boats during program hours.
Members need to sign out the boats at the stewards office
To request instruction on rigging the boats, please contact the Jr Sailing Program Director
Please take good care of the club boats
While rigging, launching, and landing - avoid rubbing the boast against the docks or hitting the docks
DO NOT stand in the boats while they are on land or on the docks – there are not designed to support your weight while they are out of the water
Please feel free to contact us with any questions or suggestions. Thanks!

Jill Burley, Director of LCYC Junior Sailing Program
jrsailing.lcyc@gmail.com